For over 40 years, I have been working in the field of fertility in pregnancy as a midwife and acupuncturist. In that time, I've written 9 books, founded an IVF clinic and launched a range of fertility supplements, baby products as well as a mind/body programme for fertility, IVF and early pregnancy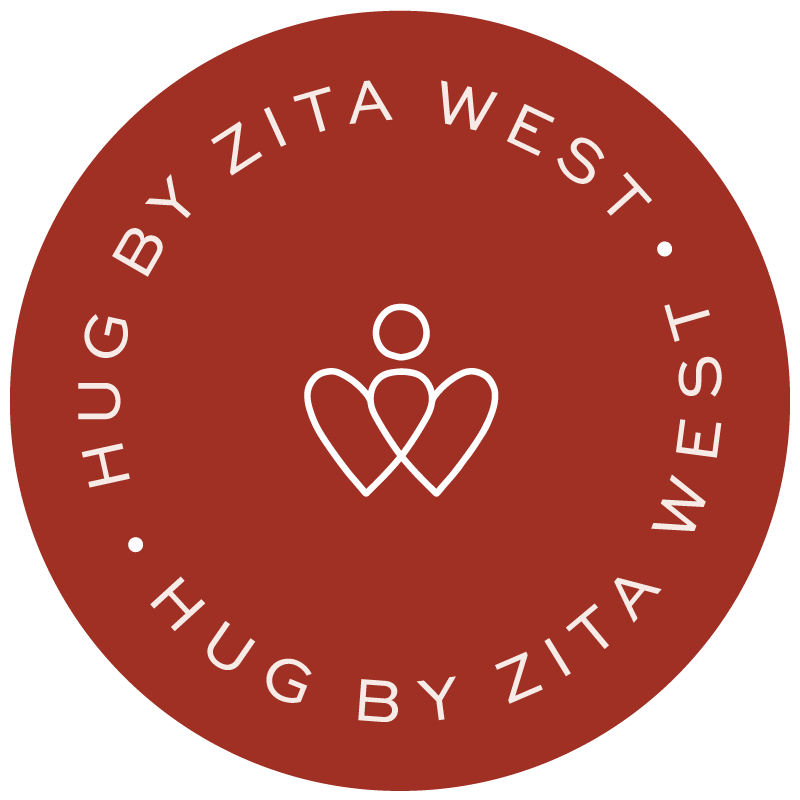 Through my holistic approach I have helped thousands of couples get pregnant, and now I am delighted to be returning to my roots and what I love most, with independent, bespoke fertility consultations. This unique service will offer a medical and mindset approach to fertility advice in a relaxed setting.
I have witnessed couples understandably struggling with lack of direction, planning, and falling down a 'fertility rabbit hole'. Emotionally exhausted with no control, willpower, or energy to face the challenges that fertility struggles can bring. Often not knowing which investigations are needed and with so many different avenues to explore, it can leave couples feeling overwhelmed and out of control.
My approach is tailored to you and your individual circumstances.
Recommendations will be matched to your needs, with referrals to the best specialists in all aspects of fertility and pregnancy.
I will set out a plan of action based on my signature consultation and make the relevant referrals for you from my network of trusted and accomplished therapists.
As an independent, my advice is not linked to any other clinic or business,. My aim is simply to help you navigate the maze.
Initially you will be sent a detailed questionnaire to help shape your one off, 2-hour appointment focusing on medical expertise and my unique holistic mindbody approach.
You will sit with me in a calm setting in the centre of London and together we will start to evaluate the areas that you need to focus on medically and find a pathway forward. I will provide a journal that we will work through to evaluate where you are now with regards to lifestyle, diet, supplements, relationships, and emotional health.
We will work on a mindset strategy providing you with tools and techniques from my HUG programme, which focuses on the Heart, Uterus and Gut connection.
You will experience a guided visualisation and session based on the challenges you face, which will form your daily practice.
We will also work through this journal, and you will receive 4 modules from HUG to work on following the appointment:
Reconnection, reassessment
Rewire, refocus
Recode, reframe
Restructure, reset
At the end of the session, we will look at what you need to change emotionally to help remotivate you, and to give you back power and control to face your challenges.
One to one 2-hour session
Referrals
Journal workbook
Coaching tools and techniques
Guided visualisation session personalised to you
Free access to HUG online course
Free access to Hug Visualisation


"The Fairy Godmother of fertility"
"Zita West is famous for helping women get pregnant when everything else has failed"
"Zita is often referred to as a fertility and pregnancy guru, and that's exactly what she is."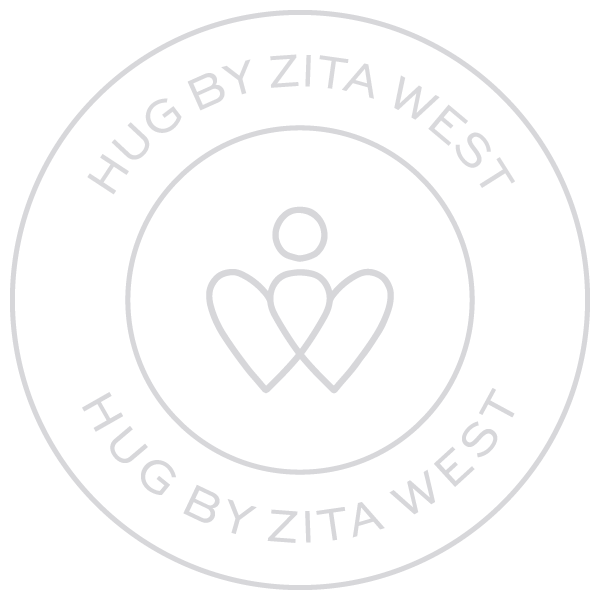 Want to learn more?
Watch my free Getting Pregnant Without Stress masterclass.
You can unsubscribe at any time. Read our Privacy Policy here