When the mind learns how to listen to the body's wisdom, magic happens.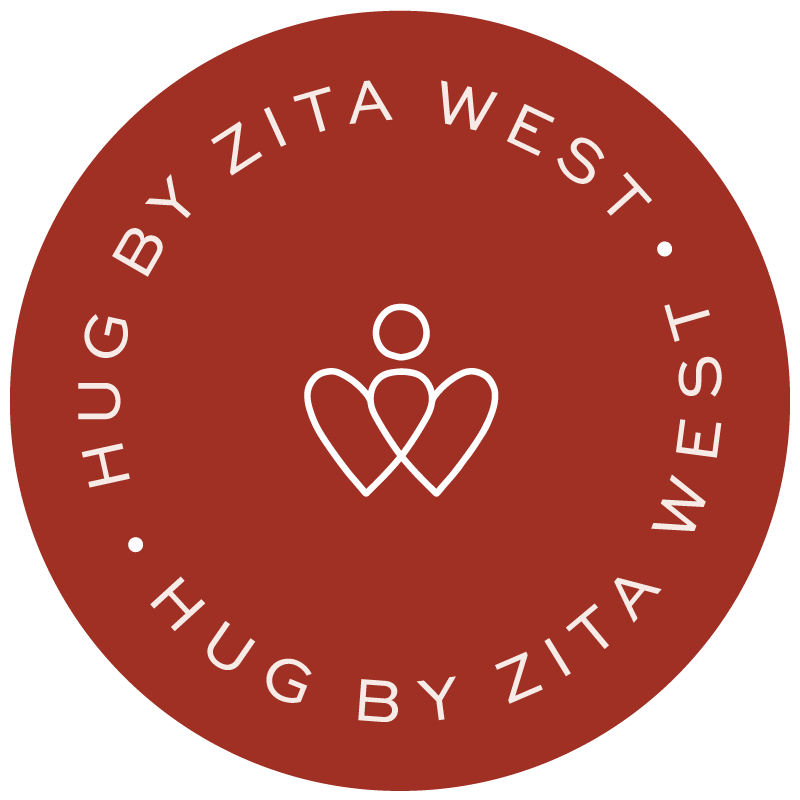 HUG visualisations are tailored to where you are in your fertility journey – from trying to conceive, to IVF, to pregnancy.
HUG is different from other visualisations; they will help you to connect via your body's nervous system to the heart, uterus and gut. Switching the body into parasympathetic mode through breathing and visualisation will give you access to your subconscious to enable you to change your mindset.
Through visualisation, you will learn to strengthen the positive neural pathways, decrease negativity and focus in a different way.
Visualisation is one of the most powerful tools that we possess.
The connection to your mind and body starts with HUG guided visualisations.
Connecting back to you. Programme your brain to receive, reset and rewire.
"I have loved working through these modules. They have helped me feel in better control of my journey."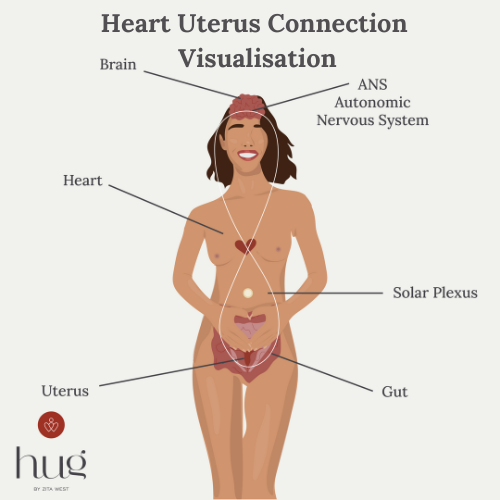 The Heart Uterus Connection
In Chinese medicine, the heart needs to be open to conceive. This guided visualisation helps you to make the connection between your heart and uterus.
"Reconstructing the heart-uterus connection enabled me to tackle crippling grief, manage anxiety, rebuild my confidence, and repair my self-esteem. It restored my faith in my instincts and I regained the courage to be brave."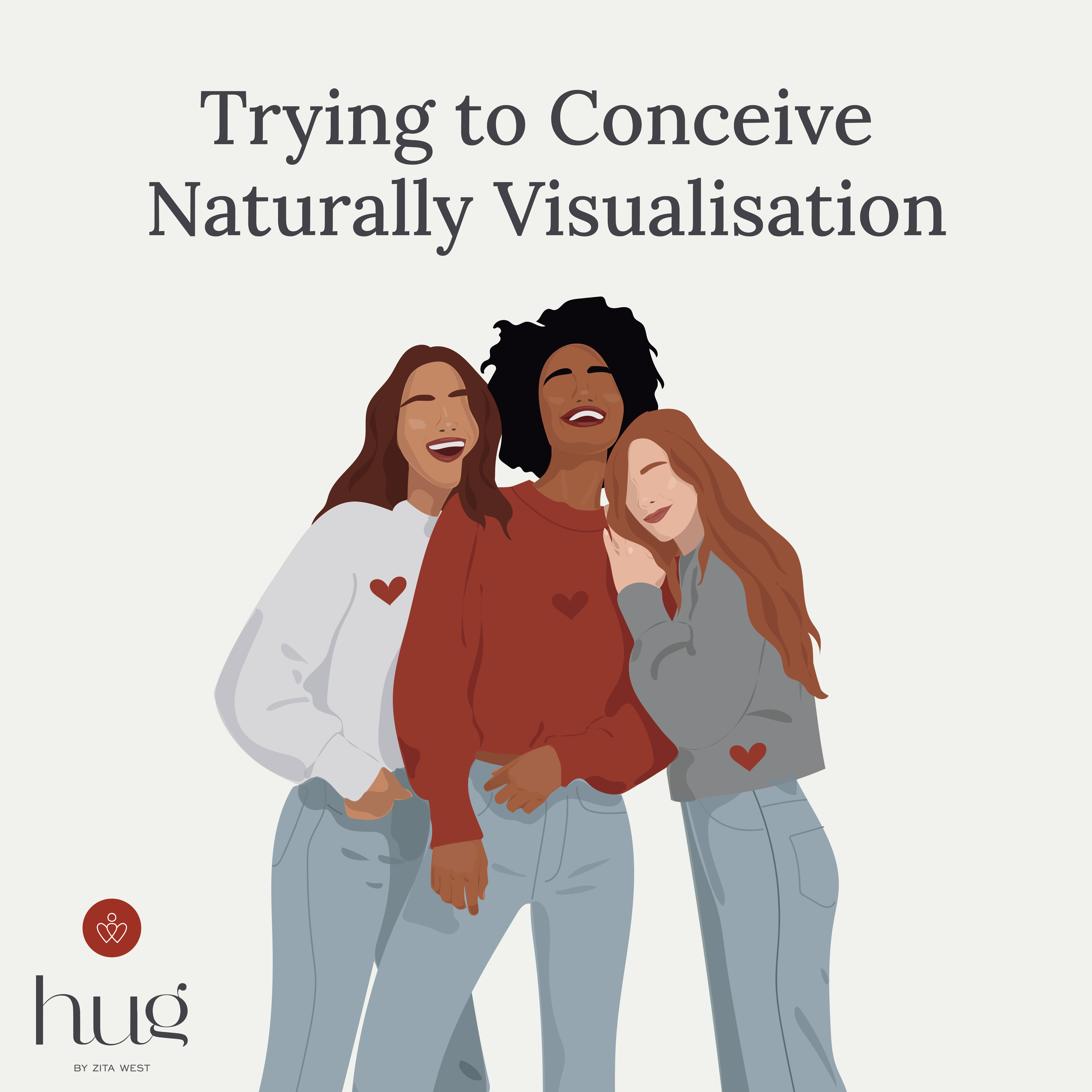 Trying to Conceive Naturally
Your cycles provide an amazing creative force in your life. With this visualisation, we examine your four cycles and encourage the manifestation of all the different elements of you.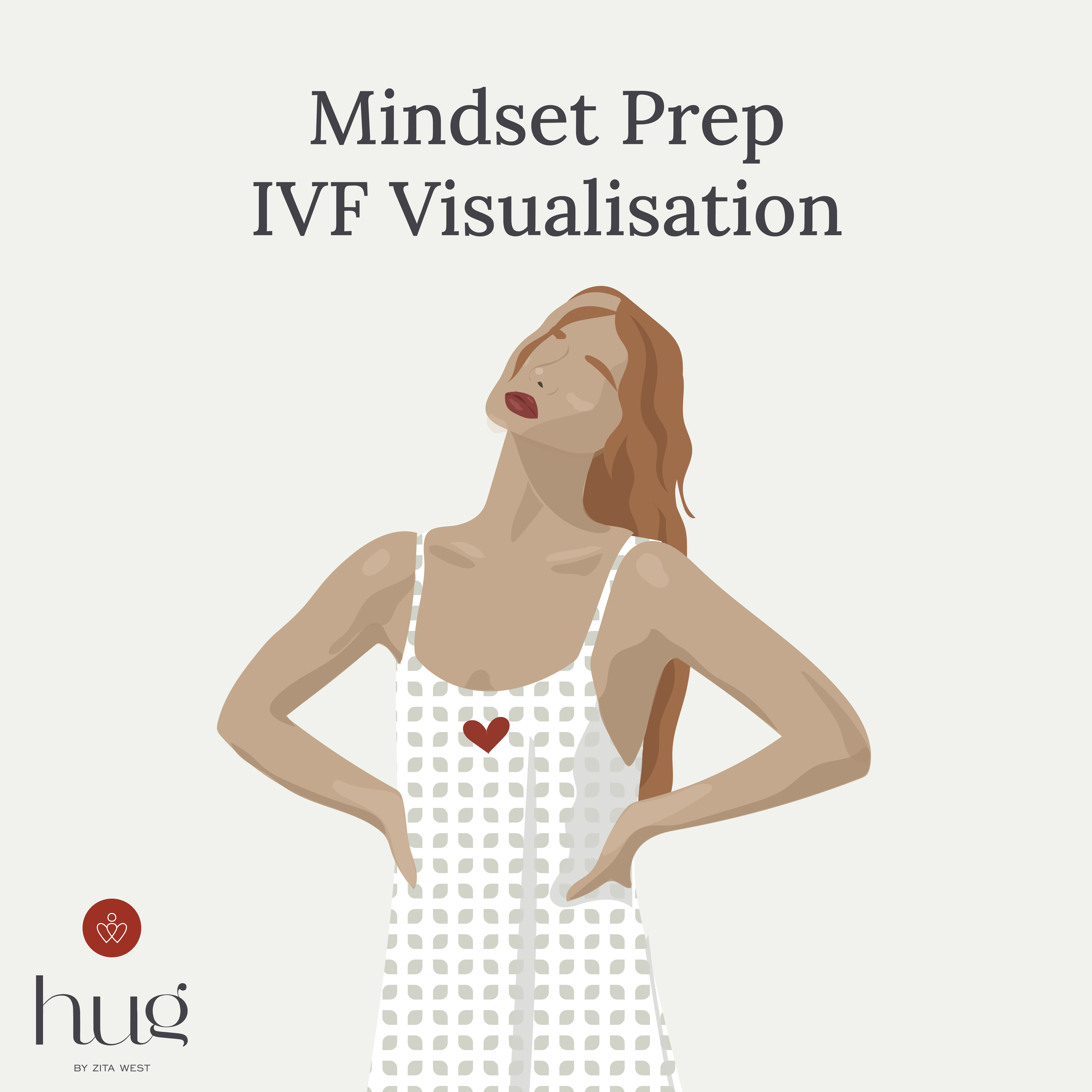 Mindset Preparation for IVF
This guided visualisation will help you to manage your mindset, mentally and emotionally, in preparation for IVF treatment.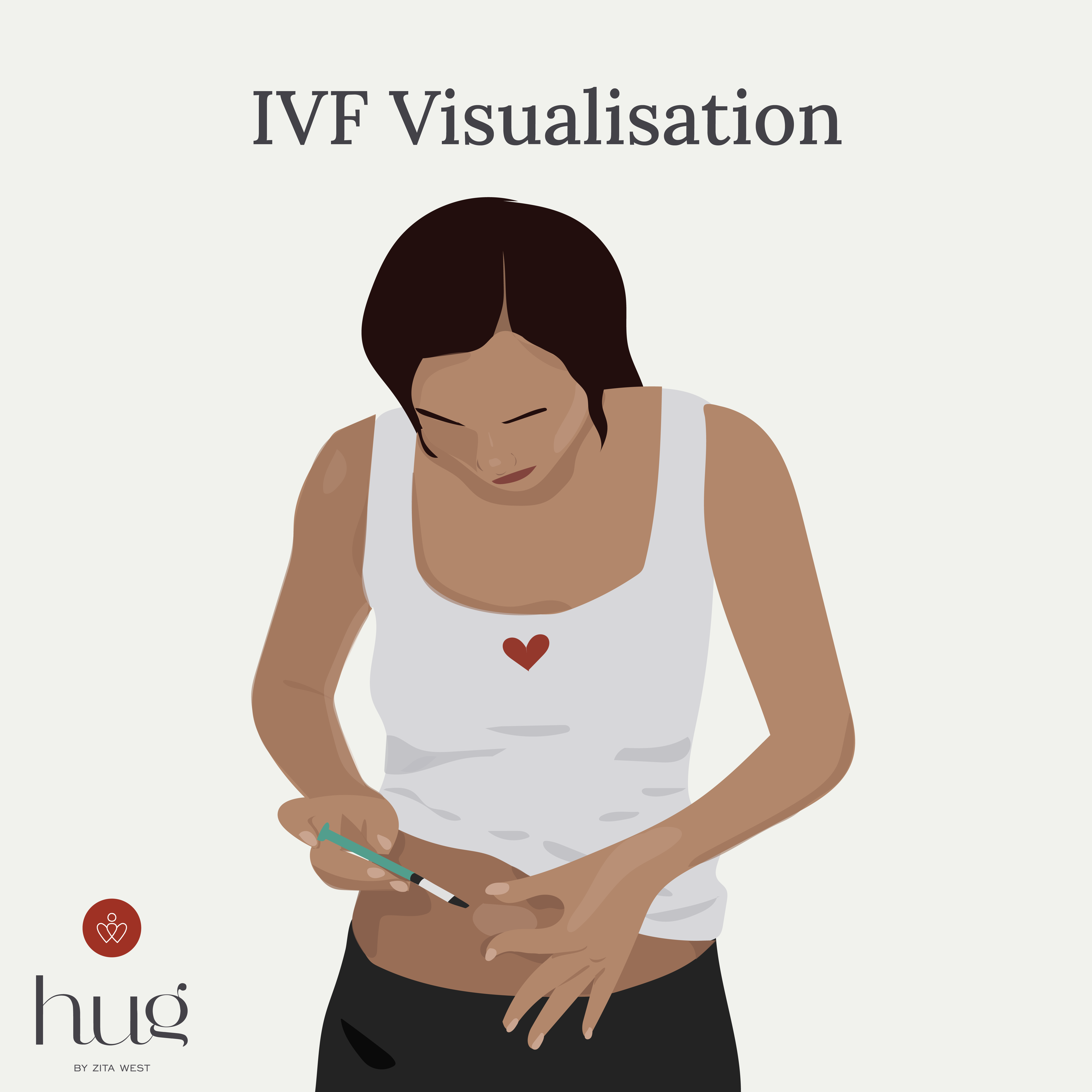 The Ultimate IVF Visualisation (Stimulation, Pre Transfer, Transfer, Post Transfer and Two-Week Wait)
This set of five visualisations supports you throughout your IVF journey. In addition to calming music to listen to during the transfer, this set provides visualisations for the stimulation phase and before and after treatment.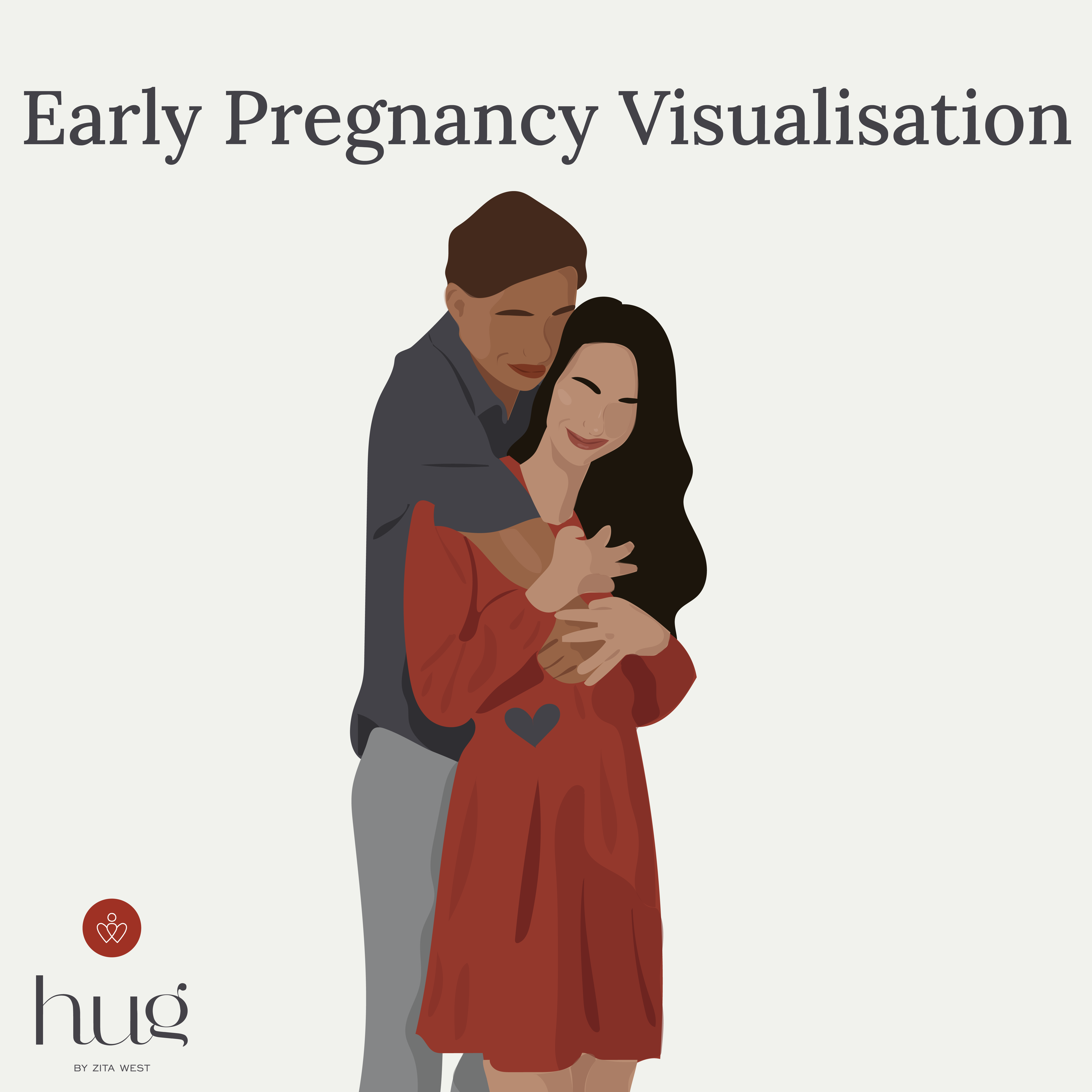 Many women who have just discovered that they are pregnant are nervous and experience anxiety. This guided visualisation is designed to help you connect and feel calmer as your pregnancy progresses.
"The visualisations are amazing."
REVIEW FOR TRYING TO CONCEIVE NATURALLY
"The visualisation I bought is really helping so thank you, Zita."
REVIEW FOR THE HEART UTERUS CONNECTION
Guided imagery is one of the most potent tools we have as individuals to manage stress, unleash our creativity, change our attitudes, set and reach goals, tap into our inner wisdom, relax, stimulate peak performance, and activate our natural healing powers."
"The Fairy Godmother of fertility"
"Zita West is famous for helping women get pregnant when everything else has failed"
"Zita is often referred to as a fertility and pregnancy guru, and that's exactly what she is."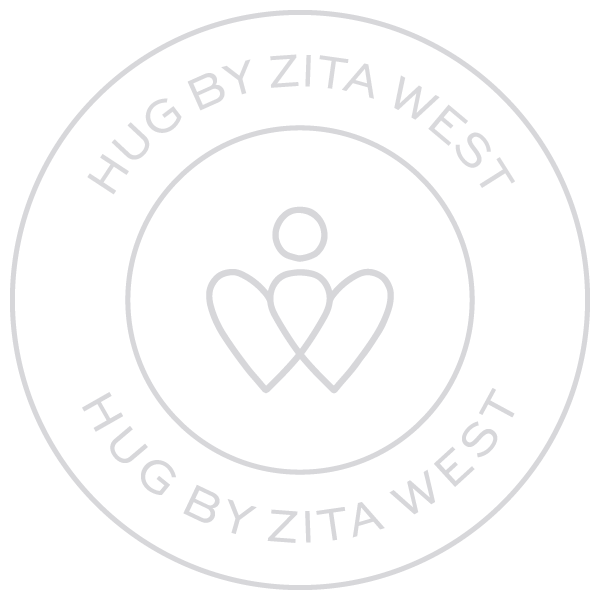 Want to learn more?
Watch my free Getting Pregnant Without Stress masterclass.
You can unsubscribe at any time. Read our Privacy Policy here