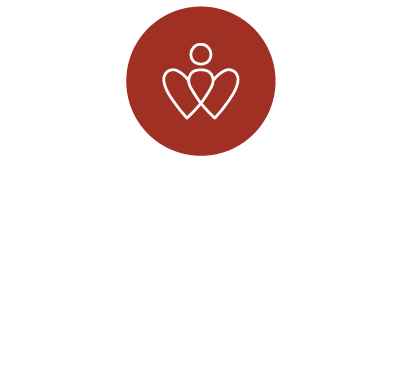 for fertility, IVF and pregnancy
Presented by midwife & fertility expert, Zita West. Consultations now available.
Have you lost touch with your body's natural wisdom?
Every day, in my fertility practice, I see women who are stressed, exhausted and under pressure. They have lost confidence in their body's ability to tell them what it needs, and I find this disconnection worrying.
That's why, with HUG, I want to show you how to get back in touch with your body's powerful biology and help you make a transformational change in the way you think and feel.
Your body has great wisdom if you listen to it. In fact, it's already ready to talk – you just have to know how to start the conversation.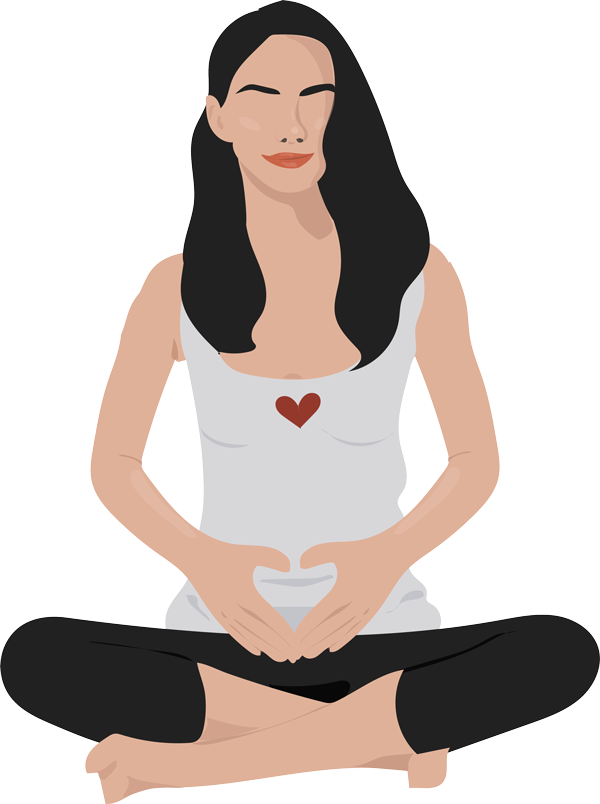 HUG stands for heart, uterus, gut and will give you tools and techniques to transform your mindset if you are trying to conceive, are planning to do IVF, or are pregnant.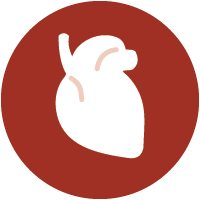 HEART
Connect back to who you truly are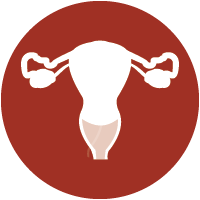 UTERUS
Experience fertility and creativity on every level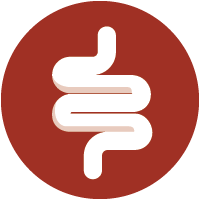 GUT
Let go, make better decisions, be courageous


I started out as a midwife 40 years ago and went on to study acupuncture, creating a unique approach that integrates holistic principles with modern medicine. Now I'm creating a programme based on neuroscience and ancient Chinese philosophies. 
I've written nine books about fertility, and every year my IVF clinic helps thousands of couples to conceive. 
I'm here to guide you through the difficult times and help you reconnect with your body on a deeper level.
From two week courses to visualisation sequences, HUG represents a completely new approach to fertility, IVF and pregnancy. 

Signature Consultation
Join Zita in a in the centre of London and evaluate the areas that you need to focus on to find a pathway forward.

COURSE
Tools and techniques to make transformational changes and tap into your body's powerful biology.

VISUALISATIONS
When the mind learns how to listen to the body's wisdom, that's when magic happens. Reconnect today.
"The Fairy Godmother of fertility"
"Zita West is famous for helping women get pregnant when everything else has failed"
"Zita is often referred to as a fertility and pregnancy guru, and that's exactly what she is."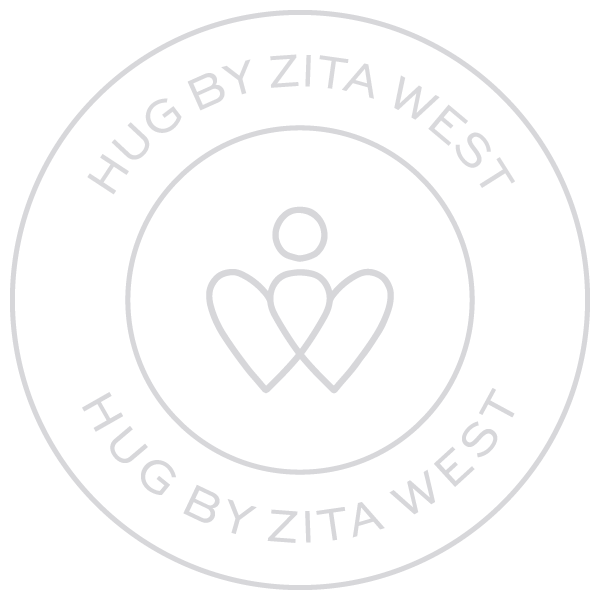 Want to learn more?
Watch my free Getting Pregnant Without Stress masterclass.
You can unsubscribe at any time. Read our Privacy Policy here