Let's change the way you think and feel about your fertility, 
at any stage of your journey
Get the support you need.
HUG represents a completely new approach to fertility, IVF and pregnancy. 
When the mind learns how to listen to the body's wisdom, that's when magic happens.

I have helped thousands of women over the years to get pregnant at my clinic in London. I'm really excited to begin this new journey. The courses and visualisations I have created represent a completely new approach to fertility, IVF and pregnancy.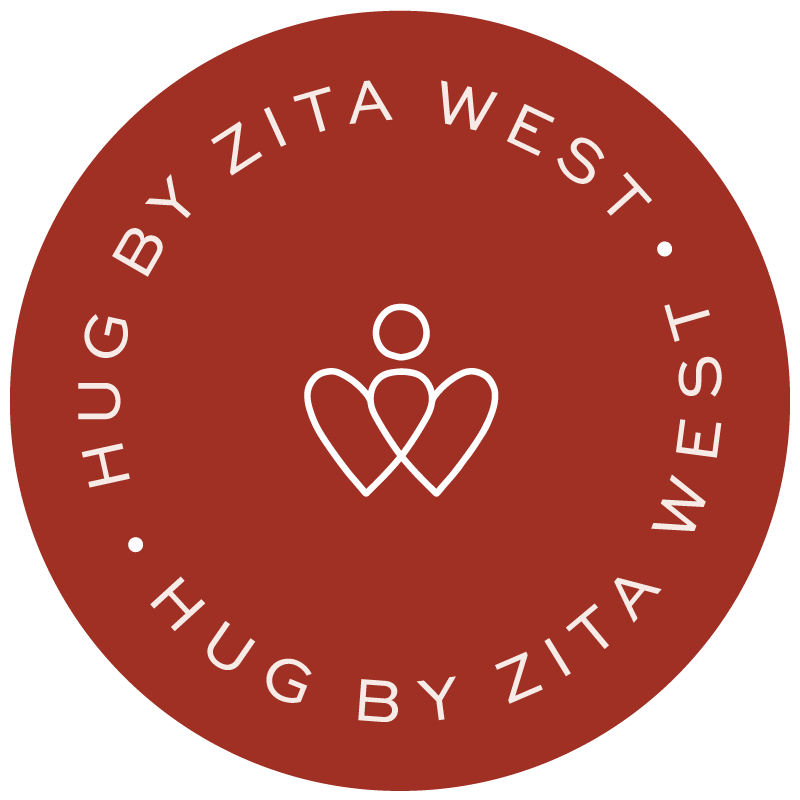 Are you frustrated? Finding it hard to deal with uncertainty? Having difficulty shifting your mindset? Overwhelmed by your emotions? Do you feel stuck? Lacking strategy and a plan of action? Do you feel the need to take back control?
So many of the women I work with have been given labels that make them feel fearful, angry, upset and hopeless around fertility. They repeat the same stories and get stuck in the same thoughts and beliefs, and often put their lives on hold as they wait to get pregnant.
Connect with me, join my course.
Connect with me to connect back to you. Create transformational changes to the way you think.
Your body has great wisdom; it's ready to listen, you just have to know how the start the conversation.
Where holistic medicine meets Neuroscience and ancient Chinese wisdom.
"Perhaps most importantly, the course gave both my husband and I the invaluable gift of hope."
Connect to me to connect back to you
Starting with your emotional health, we look at every aspect of fertility and IVF, from diet supplements to lifestyle stressors.
Through HUG courses for fertility and IVF, I want to give you the confidence and the courage, through step-by-step guidance and support during these modules, to use the tools and techniques to move forwards.
It's important to me that I am able to follow up to find out how you got on with the course, and help with any questions you may have.
"I have loved working through these modules they have helped me feel in better control of my journey."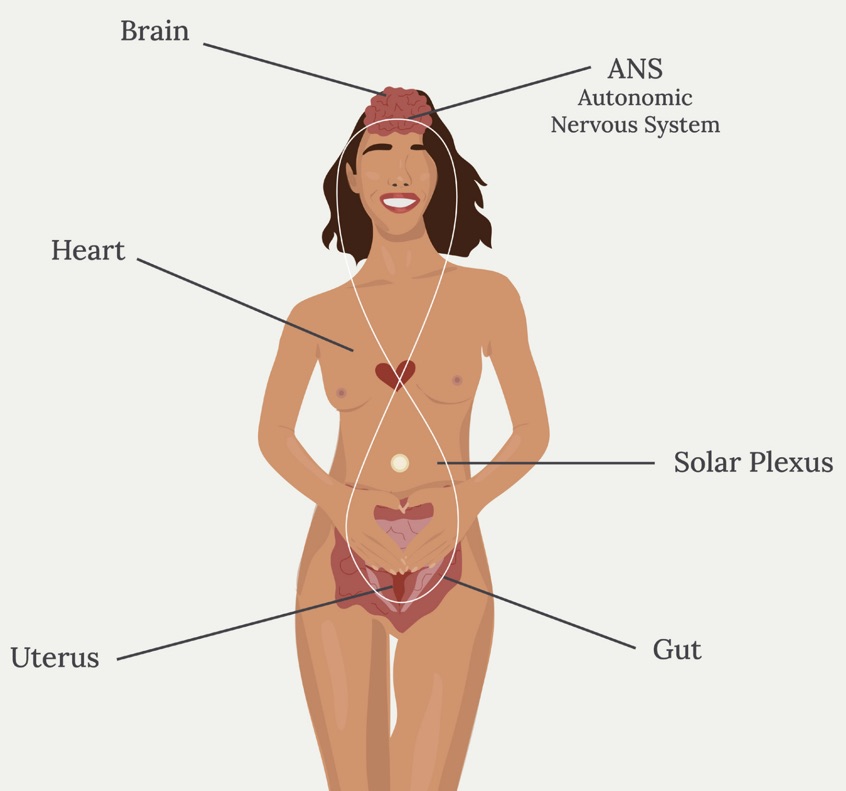 HUG Fertility & IVF Signature Course
This course is for women who are trying to conceive, have fertility issues or who are planning on going through IVF. Fertility isn't just about reproduction: it's about being fertile in every aspect of your life. It is a whole body and mind experience.
The course is in four modules, helping you to calm your mind and body and to re-centre yourself. It will show you how to communicate, connect and listen to your body. It will look at your lifestyle, mindset, thoughts, emotions and habits. A workbook helps you set out your own concept map to connect to your heart, uterus and gut.
Access to easy to follow pre-recorded
videos for each module
Signature course workbook
Access to all visualisations on site
Connection with a like-minded community
Module 1 – Communication: Reassess & Reconnect
Exploring how to communicate with your mind and body by starting the conversation. Completing a self-assessment covering:
Emotional health, thoughts and emotions
Lifestyle; work-life balance
Habits
Diet
Relationships
Starting with visualisation by completing the HUG foundational sequence to explore communication between the heart, uterus and gut.
Module 2 – Connection & Transformation: Rewire & Refocus
This is where the transformation begins. Exploring the Autonomic Nervous System, and the impact of your thoughts and emotions on your mind and body.
Gaining a deeper understanding of the foundational sequence.
Building your HUG road map – this is where your change manifests.
Planning – goals
Decision-making
Health, fertility, wellbeing
Motivation
Resetting your thoughts and emotions
Module 3 – Transition & Manifesting: Recode & Reframe
Looking deeper into your challenge
Medical, age, tests, investigations
Nutritional supplements
Lifestyle
Mental and emotional prep
Completing the HUG roadmap and re-evaluating where you are with the above, as well as the changes you need to make.
Module 4 – Embodying the Changes: Restructure & Reset
Where you need to be
Embodying change
HUG foundational sequence
Making the changes
Your new story
Journal affirmations
HUG roadmap
Individual medical advice
Individual nutritional advice
For any of the above, visit Zita West Clinic
Will there be a lot on diet and nutrition?
The basic principles will be covered, including diet and supplements, but if you want advice tailored for you, a separate consultation with the Clinic's nutritionists is recommended.
What if I have a complicated medical history?
The main focus is on ways to manage your mindset. For individual medical advice, it is recommended that you arrange a consultation with the Clinic.
Will you advise on clinics and doctors?
No. But I will point you in the direction of who to go to at Zita West Clinic, and not interfere with any clinics you are currently at.
Will you talk about protocols for IVF?
No. That is entirely up to your clinic. The main emphasis of the courses is managing your mindset.
"Zita is often referred to as a fertility and pregnancy guru, and that's exactly what she is."
"It's no exaggeration to say that working on the heart-uterus connection with Zita has been nothing short of life-changing for me."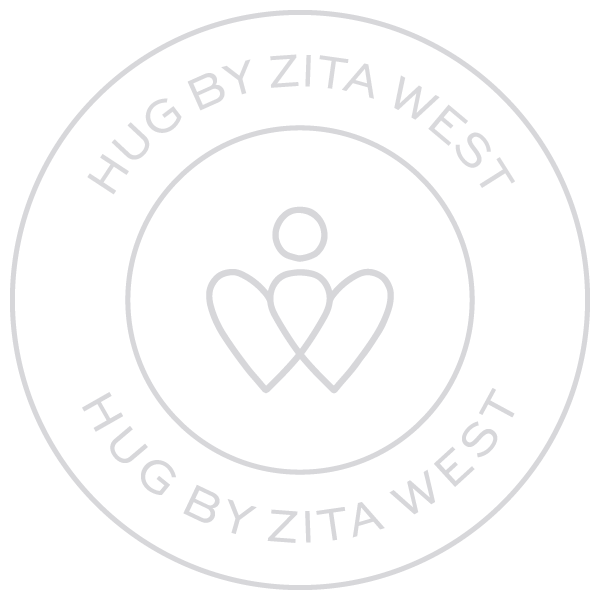 Want to learn more?
Watch my free Getting Pregnant Without Stress masterclass.
You can unsubscribe at any time. Read our Privacy Policy here